Computer maintenance for companies in Barcelona
Alberto
2022-07-04T10:13:42+00:00
¿Why are we the
best IT maintenance and advisory service for a company in Barcelona

?
Here you will find the advantages of delegating or outsourcing your company's IT service.In addition, we detail our computer and systems maintenance service for the company and why we establish a unique and different relationship with our clients.. In short: "¿Why you?, ¿Why this service? y ¿and why with us?".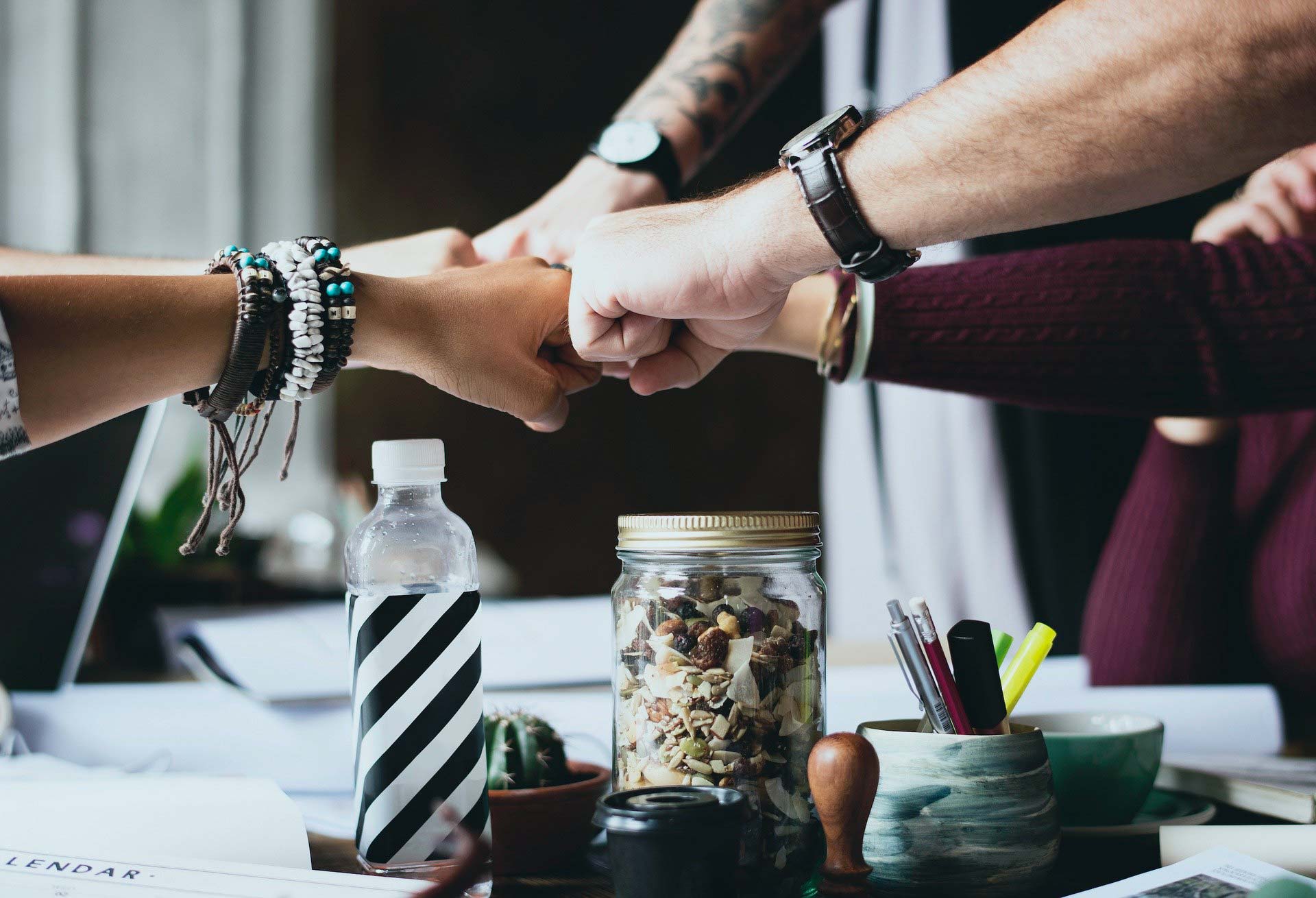 Outsourcing the company's
IT service advantages
If you are in the business field, you will know how important it is to delegate well, save costs, avoid problems, anticipate and continually readapt yourself. Above all, live peacefully and be effective: find efficiency and effectiveness with professional IT support.
Dedicate the right resource for computer problems. Leave it to expert hands and we will solve it in the best, safest and fastest way possible; if needed, with remote computer assistance. Moreover, good preventive IT maintenance,which includes an IT consultancy report on the company's systems and flows, will anticipate the appropriate IT solutions to avoid problems, production halts and frictions.
Consequently, save staff costs and delegate IT problems to INNOVAmee so that your company can focus on its work.
IT services for companies
At INNOVAmee we have a team specialized in helping large business by offering our knowledge and IT services with full experience to companies with high personnel structures and billing.
Also, we computer assistance in Barcelona​​the metropolitan area of ​​Barcelona and throughout the province of Barcelona in person. Moreover, we are used to provide remote computer support to the different national and international headquarters that the company has and, if necessary, we collaborate with local partners that align with ourmission and vision.
Among the most frequent services provided within theIT Maintenance Plan for companies,are: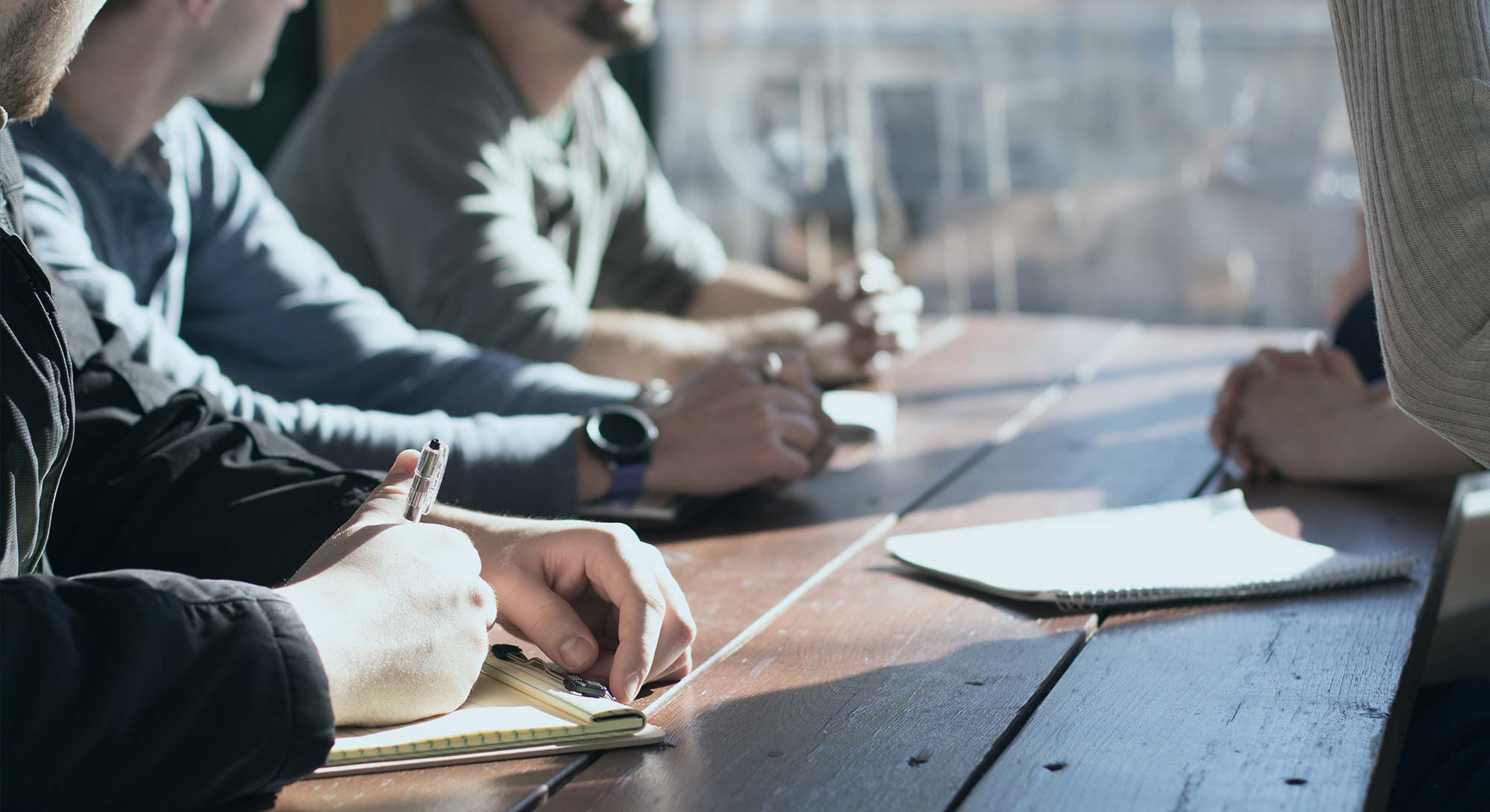 Why IT maintenance with INNOVAmee?
Because we offer an IT service with high added value. The IT professionals of INNOVAmeeare accustomed to solutions, prioritizing the preservation of information on IT equipment.
In addition, with computer maintenance for companies, a personal computer advisor is assigned, whom you can call to make all kinds of queries. Thus, a multitud of doubts are resolved, in a trust climate. As a result, your company will find the best IT advise directly. With this, concrete actions focused on solving specific problems are achieved.
The biggest advantage about having IT maintenance in Barcelona with INNOVAmee is that we periodically carry out reviews of IT equipment to determine possible future risks. What is more, preventive maintenance allows us to anticipate most problems, drastically reducing incidents.
For instance, having someone that suggests you to update one component instead of finding one day that a computer does not boot, is priceless.
Because above all we are a team. We like our clients; we empathize with their daily challenges and we rejoice when things go well for them.
Because we provide personal services. Yes, we work remotely when it is the most effective solution. Also, we know that we are different because each client always talks to the same technician. Our experience tells us that things work out better this way.
Because we build our relationship on trust; This said, our clients know that we will never sell them something they do not need; Because we will always be there to help them and give them the best we can..
Let's start together;Call us!
Also you can check our Plans and Prices for IT support and maintenance .
And remember that we can also carry out business consultancy to optimize processes or establish a digital transformation plan for your company.