Computer maintenance for SMEs in Barcelona
Alberto
2022-07-04T10:14:33+00:00
¿Why are we the
best IT maintenance and advisory service for SMEs in Barcelona

?
If you have an SME or if you are responsible for IT services, here we explain outsource your company's IT service. In addition, we detail what our IT and systems maintenance service for small and medium-sized businesses consists of and why we establish a unique and different relationship with our clients.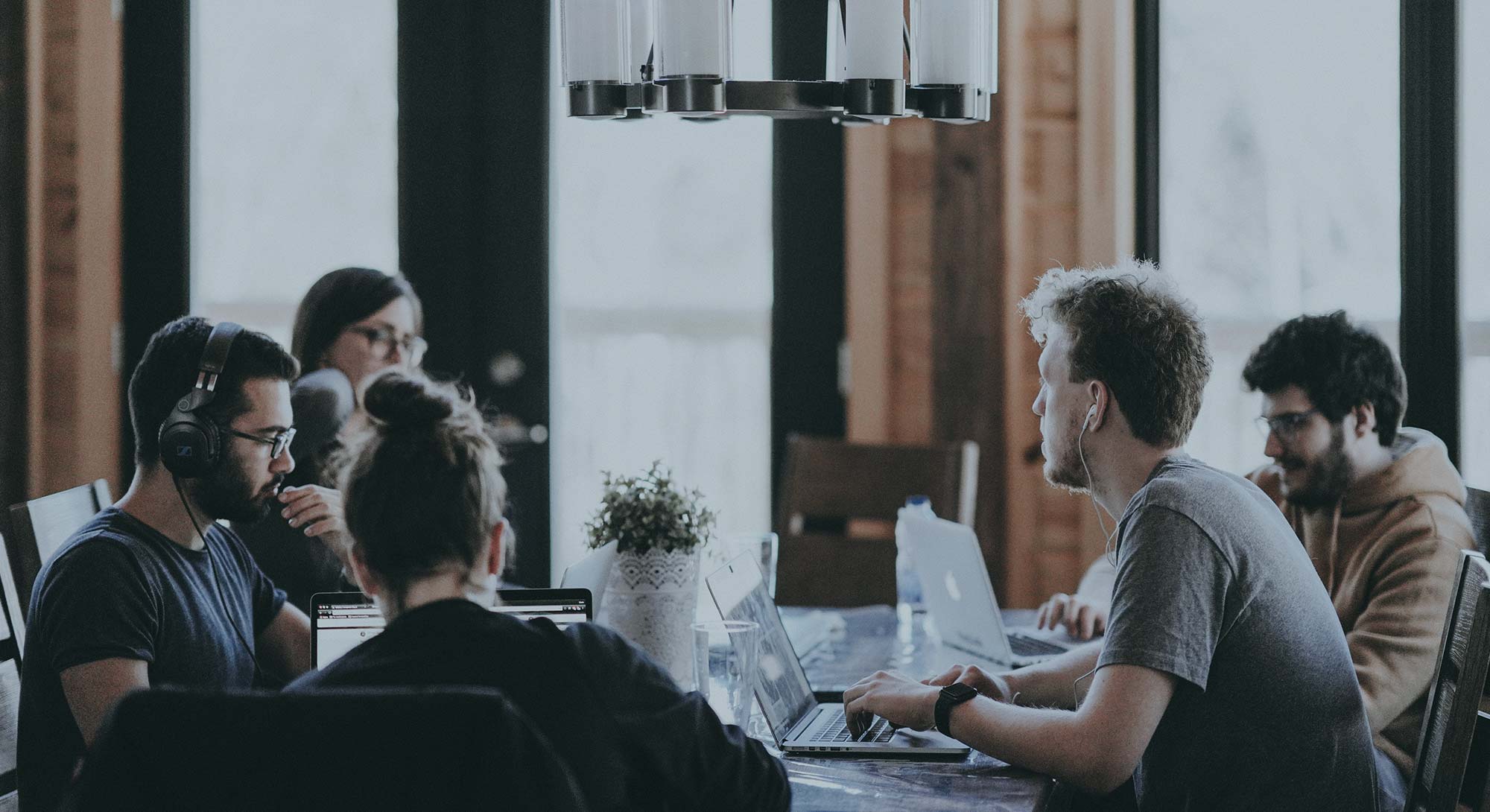 At INNOVAmee we are experts in helping small and medium-sized companies like yours by offering our knowledge and IT services so that you can focus on developing your core professional activity.
We offer computer assistance in Barcelona, the metropolitan area of ​​Barcelona and throughout the province of Barcelona in person. Also, we provide remote computer support in Barcelona and other areas.
IT services for SMEs list
Based on our relationship with our customers, we have extensive experience in the most common computer problems in SMEs companies. Below you will find a list with the most frequent computer actions taken in this environment and how we support you to avoid computer problems and to optimize your computers and systems.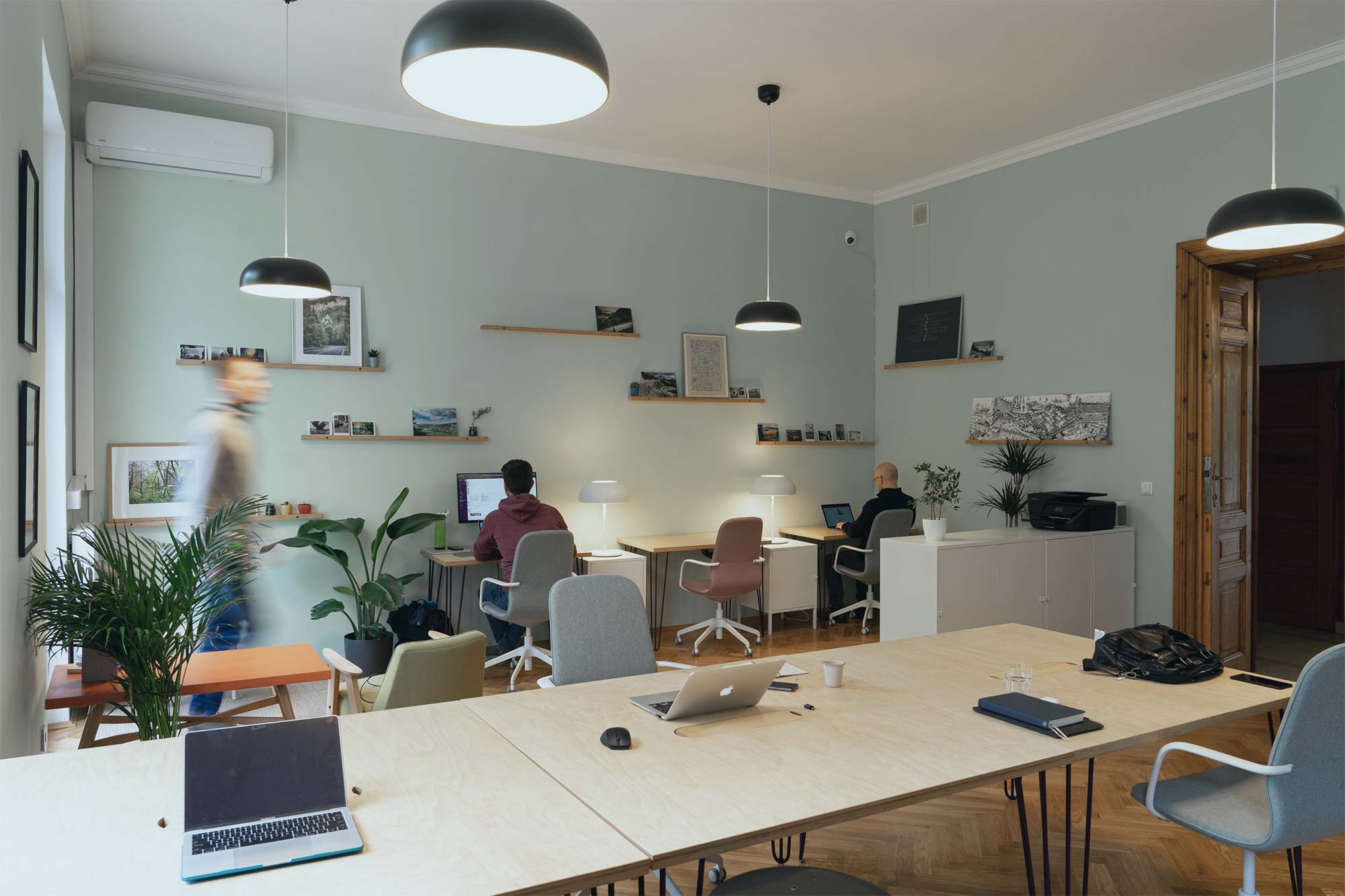 ¿Why outsource your company's
IT service ?
In SME environments we frequently find three cases that should be avoided: employees who are overwhelmed with computer tasks, expensive avoidable computer emergencies; and loss or compromise of information.
Companies are constantly reviewing processes, their efficiency and profitability. For this reason, it is highly recommended to perform an IT consultancy report on the systems and flows of the company. Moreover, it is important that each employee focuses on what they do best and what adds value to the business.
Delegating computer incidents to an employee is an overload. In addition, it is inefficient, as while the computer issue is being fixed other tasks are halted. It also brings us to the third problem raised: we only act incomputer emergencies, there is no prevention beforehand.
In IT problems where there are no specialized company in SMEs' IT maintenance, two scenarios occur:
It is very common that even with the best intentions, someone from the company tries to solve the issue and an inappropriate solution is applied. We often encounter file deletion, configuration errors due to following a manual found on the internet that does not apply, or compromises of sensitive information.
In other cases, a competent computer technical service is notified. Apart from the fact that we are usually called when the situation is already very delicate if not irreversible, complex repairs must be carried out that involve a high number of hours of dedication.
IT outsourcing
For all these reasons, it is better to have the IT service of your company's systems outsourced. You will gain efficiency and peace of mind:
You will be allocating adequate resources.
You will have the IT systems tailored to your needs and improve internal flows thanks to IT consulting.
You will increase the productivity of your employees by reducing computer incidents and being able to focus only on your work.
Preventive maintenance reduces the risk of loss of information or halts of activity.
The IT solutions to be applied will be the appropriate ones and you will gain efficiency.
Cost reduction in the medium and long term. Preventive maintenance greatly reduces major IT problems avoiding large one-time costs, wasted time, stress and friction.
Computer peace of mind. Your system will have the appropriate configuration and necessary protections against theft and loss of information. If necessary, training is carried out for the staff.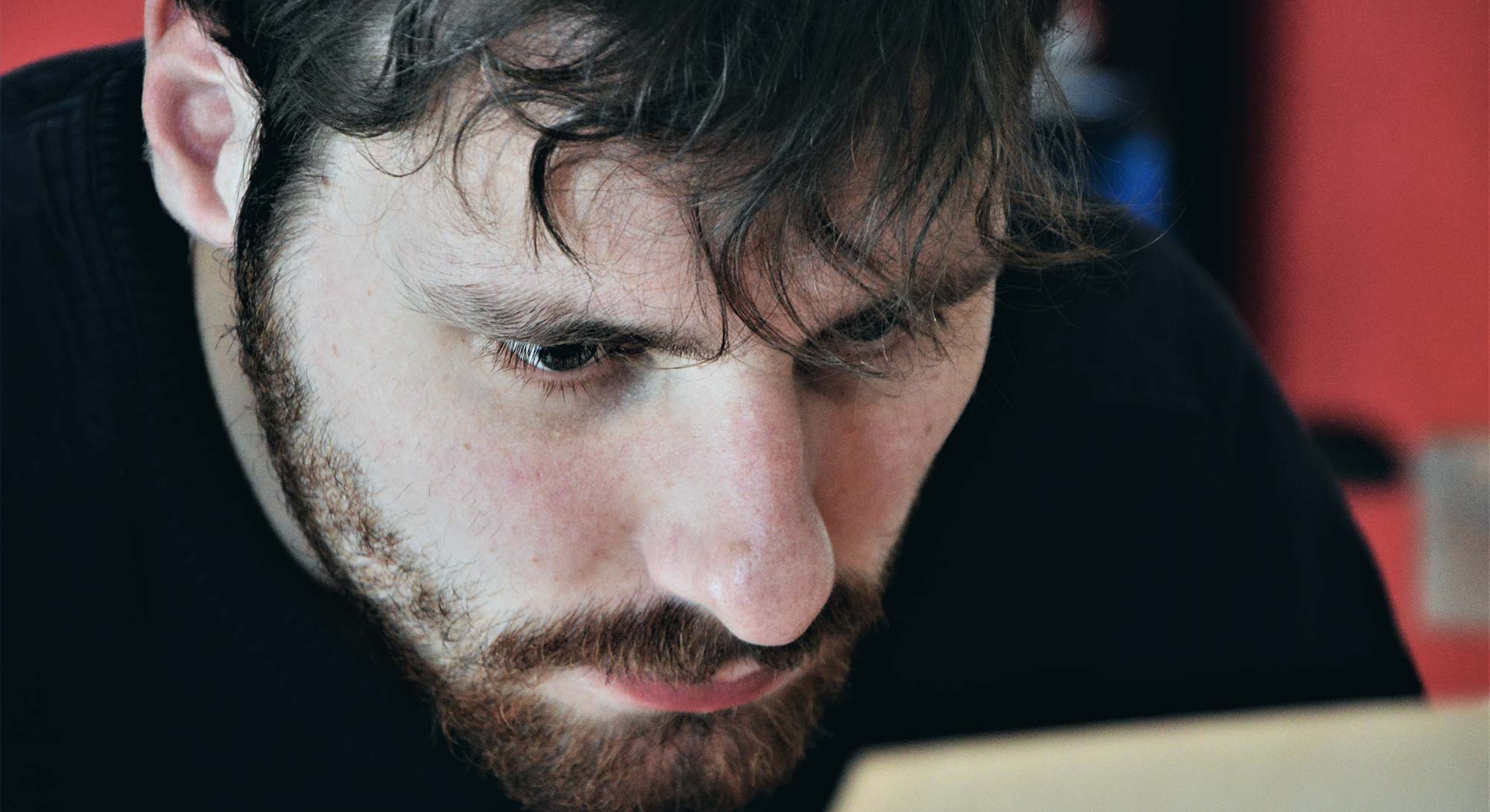 Why
IT maintenance

with INNOVAmee?
Because we offer an IT service with high added value. One strong point is that the IT experts of INNOVAmee are accustomed to not rushing into the first solution to come, prioritizing the preservation of information on IT equipment.
In addition, with computer maintenance, you will be personally assigned a computer advisor whom you can call to make all kinds of queries. Thus, in the face of any incident, no matter how small, you will receive the best IT advice directly. With this, concrete actions focused on solving specific problems are achieved.
But the biggest advantage about having IT maintenance in Barcelona with INNOVAmee is that we periodically carry out reviews of IT equipment to determine possible future risks. Preventive maintenance allows us to anticipate most problems, drastically reducing emergencies.
Having someone that tells you: "you should start thinking about changing the hard drive" instead of finding one day that your computer will not boot, is priceless.
Because above all we are a team. We like our clients; we empathize with their daily challenges and we rejoice when things go well for them.
Because we provide personal services. Yes, we work remotely when it is the most effective solution. Also, we know that we are different because each client always talks to the same technician. Our experience tells us that things work out better this way.
Because we build our relationship on trust. Our clients know that we will never sell them something they do not need; we will always be there to help them and give them the best we can.
Let's start together;Call us!
Or check our Plans and Prices for IT support and maintenance which plan suits you the most.