Computer maintenance for freelancer and microenterprises in Barcelona
Alberto
2022-07-04T10:11:52+00:00
¿Are you a
freelancer

in need of

computer support

?
¿Do you have computer problems or
are you hesitant about

computer security

issues?
¿You know you need

computer assistance

but you don't know where to start?
Keep on reading to learn about the computer services that the self-employed and micro-enterprises usually need, and let us tell you our trick on IT solutions for freelancers and why we establish a unique and different relationship with our customers.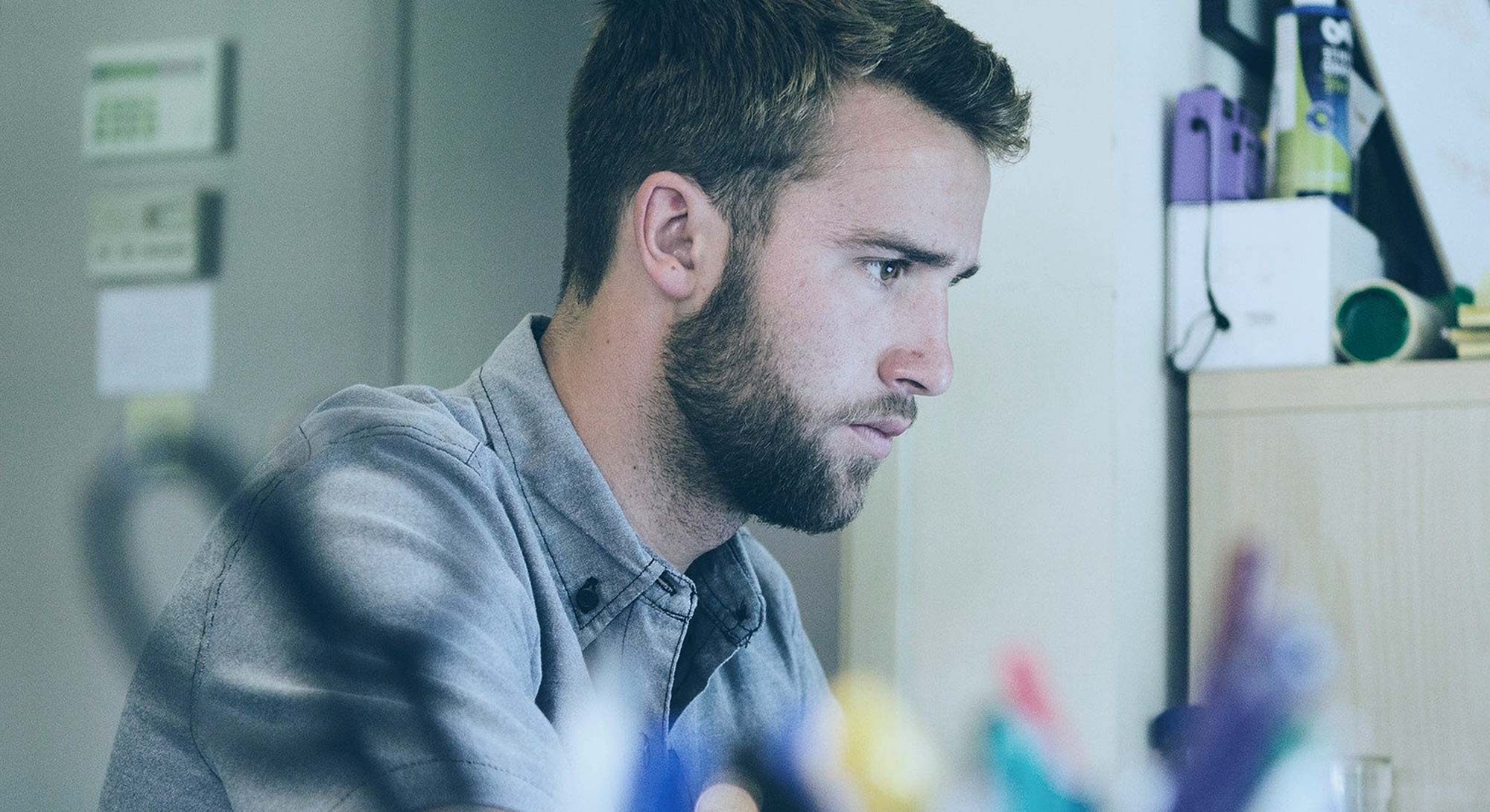 IT

for freelancers in barcelona
At INNOVAmee we are specialized in helping self-employed people like you, by providing our knowledge and computer services so you can focus on developing your professional activity.
We offer computer assistance in Barcelona, the metropolitan area of ​​Barcelona and throughout the province of Barcelona in person. Also, we provide remote computer support in Barcelona and other areas.
IT

services for freelancers
Based on our relationship with our customers, we have extensive experience in the most common computer problems in freelance and micro-companies' environments. Below you will find a list of the most frequent computer actions taken and how we support you to avoid computer problems and optimize your computers and systems.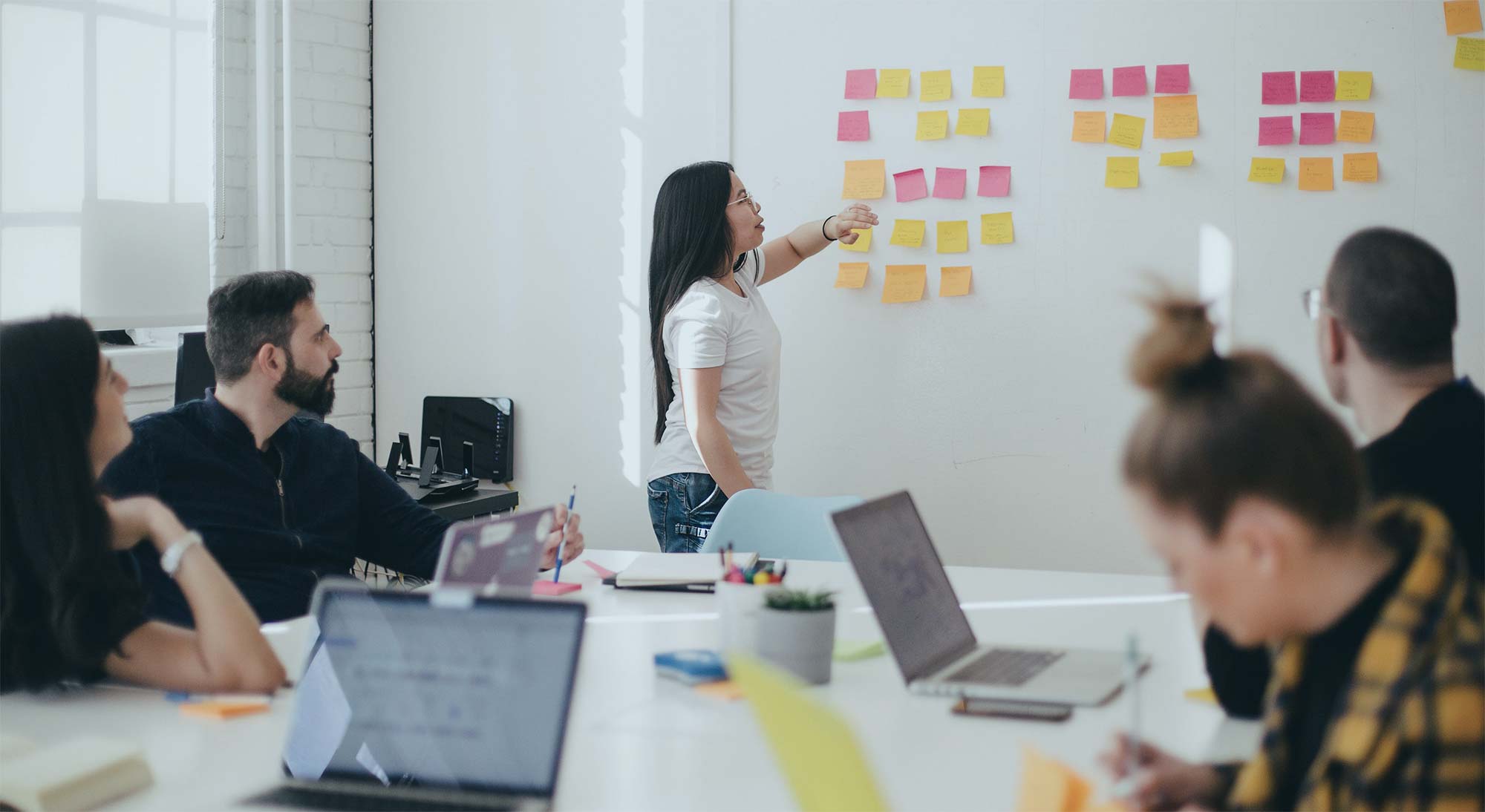 Computer trick

for freelancers
We are going to reveal our secret to solve the two most frequent computer problems for freelancers. . First, computer problems come at the worst time ever.
And in those moments hasty attempts of solutions that make the situation even worse.
¿How to avoid the most frequent computer problems of freelancers? Why hire a computer maintenance team? What are the advantages. ? What are the advantages?
Well, we know that freelancers are a hard-workers and self-made people who try to solve all the challenges along the way. We are still amazed at the IT knowledge that many of our clients have. Still, their profession is different and it is what generates their income. Starting to dive on the internet when a computer problem arises consumes too much time, resources and generates a lot of stress The smart solution is to leave it in the hands of professional IT technicians, who solve many different incidents every day.
One strong point is that the IT experts of INNOVAmee are accustomed to not rushing into the first solution to come, prioritizing the preservation of information on IT equipment.
In addition, if you have hired computer maintenance, you will be personally assigned a computer advisor who you can call to make all kinds of queries. the best IT advice directly. With this, concrete actions are achieved aimed to solve specific problems, not generating new ones by following internet tutorials that do not apply to the issue or are out of date .
But the biggest advantage about having IT maintenance in Barcelona with INNOVAmee is that we periodically carry out reviews of IT equipment to determine possible future risks. Preventive maintenance allows us to anticipate most problems, drastically reducing emergencies.
Having someone that tells you: "you should start thinking about changing the hard drive" instead of finding one day that your computer will not boot, is priceless.
Why
IT maintenance

with INNOVAmee?
Because above all we are a team. We like our clients; we empathize with their daily challenges and we rejoice when things go well for them.
Because we provide personal services. Yes, we work remotely when it is the most effective solution. Also, we know that we are different because each client always talks to the same technician. Our experience tells us that things work out better this way.
Because we build our relationship on trust. Our clients know that we will never sell them something they do not need; we will always be there to help them and give them the best we can.
Let's start together; Call us!
Or check our Plans and Prices for IT support and maintenance to see which suits you the most.