Factorial
Kimberly
2023-06-30T11:36:55+00:00

Factorial is a Human Resources software that turns manual and complicated processes into effective, unified and useful. Helps not only to manage people, but to get the best out of them.
From INNOVAmee, we do not stop improving the way our clients work, therefore, we partner with Factorial, leading platform in Human Resources management, to be able to offer companies a complete software with which to take care of their staff.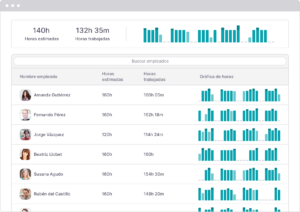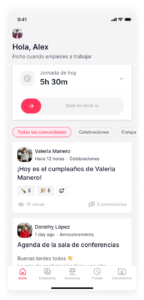 Factorial covers all daily HR needs and reduces tasks
repetitive and time-consuming administrative operations.
Centralizes all the company's HR data on a single platform,
intuitive and accessible to all employees and administrators.
In INNOVAmee we are here to accompany you in your process within Factorial For more details about HR software and to be able to lay the foundations of work on this platform with specialized advice, do not hesitate to contact us.

Send us a message


or by phone +34 930 409 993