Cybersecurity
Kimberly
2022-09-21T09:26:09+00:00
Cibersecurity
INNOVAmee works every day to offer the best cybersecurity solutions on the market, which is why we are partners with the leading brands in the market: Kaspersky, Hornet Security, among others. 
We have solutions for all critical areas so that you do not have to worry about possible attacks: 
Antimalware.

Antispyware.

Secure mail: Antispam, antiphishing.

Secure browsing, content control.

Threat analysis and detection.

Network monitoring.

Updates.

Training, Tutoring and awareness.
Cybersecurity Training
We are a partner of TSS Ciberseguridad, a company made up of experts in IT Security and Audits, with a presence in Spain and Latin America, whose mission is to provide IT security consulting and audits aimed at optimizing the technological security of companies. Among the different solutions provided: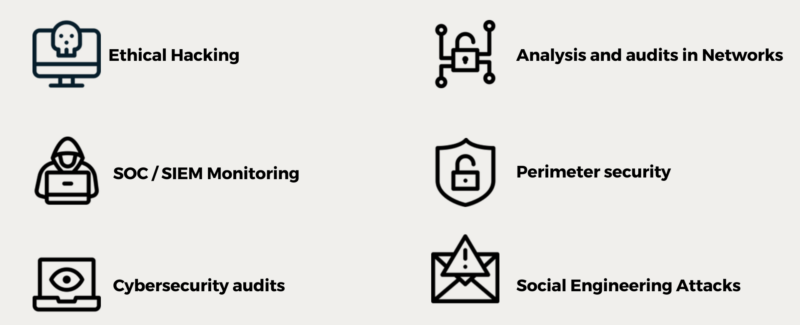 Ethical Hacking: Controlled penetration attacks on web pages, servers, networks… in order to discover vulnerabilities in the system.
SOC/SIEM Monitoring: SOC monitoring services to detect cyber attacks and SOC/SIEM to prevent suspicious activities.
Cibersecurity audits: All kinds of audits in Cybersecurity, from the technological part to the legal part. 
Analysis and audits in networks: Network security audits to verify the degree of encryption security.
Perimeter security: Securization and intrusion tests to see the stability and security of the system. We also develop security plans for the departments.
Social Engineering Attacks: Tests ranging from phishing mail, SMS… to phone calls to verify the degree of awareness of our employees.
At INNOVAmee we are here to accompany you in your company's securitization process. If you want to ensure specialized and trustworthy advice, do not hesitate to contact us.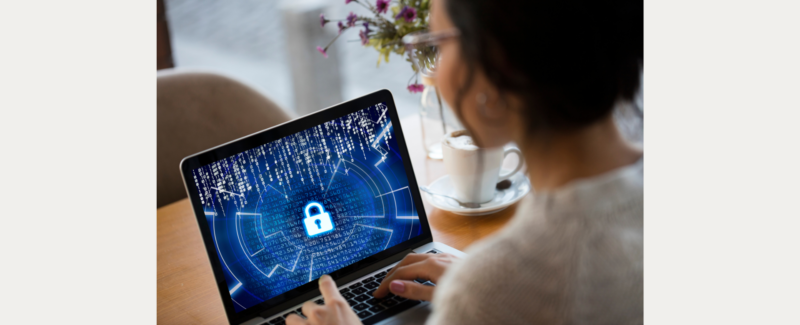 Contact

 us through the form
or by phone +34 930 409 993